Min Li(李敏):我是如何发现ZIP4基因于胰腺癌发病与进展关键作用的
Published at: November 27, 2017 2015年第1卷第S1期
关键词:
---
编者按:秋高气爽,红枫尽染,在这个收获的季节里,第八届新华国际外科论坛于11月17-19日在上海顺利召开。本次论坛由上海交通大学医学院附属新华医院主办,邀请了来自美国、德国、日本等多位国际知名专家,会同我国普外科领域的院士及顶尖学者,联合为大家奉献一场学术饕餮盛宴。会中,编者很荣幸邀请到来自美国俄克拉荷马大学健康科学中心(University of Oklahoma Health Sciences Center)李敏教授接受采访。
人物聚焦:李敏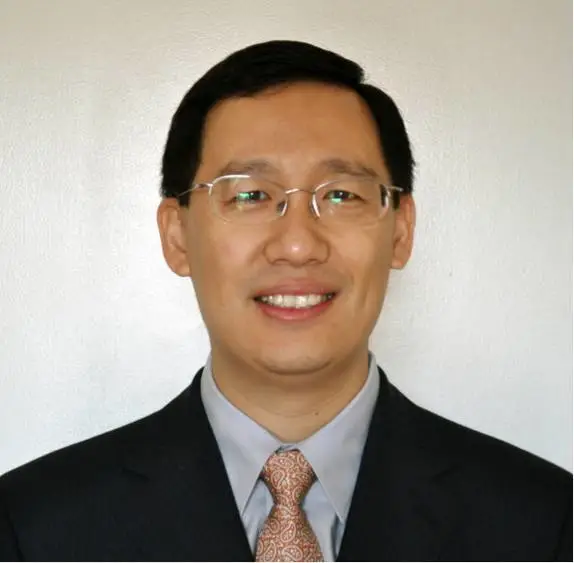 Professor of Medicine, Surgery and Cell Biology
Virginia Kerley Cade Endowed Chair in Cancer Treatment
Director of GI Cancer Research, Department of Medicine
Vice Chair for Research, Department of Surgery
The University of Oklahoma Health Sciences Center
His clinical interest is in gastrointestinal cancers, especially pancreatic cancer (PC) and brain tumor and research interests lie in molecular mechanism of pancreatic cancer, zinc transporter and pancreatic cancer, pancreatic cancer cachexia and metabolism, microRNAs in pancreatic cancer, cancer stem cell and cell reprogramming, targeted cancer therapy, non-coding RNAs in brain tumor.
The major goal of his research is to study the pathogenesis of pancreatic cancer (PC) and develop new therapies. Current projects include the role of zinc transporter ZIP4 in PC, the therapeutic potential for ZIP4 shRNA-based treatment, the function of microRNAs in ZIP4-mediated PC growth, signaling transduction and metabolism in PC, and cancer genomic sequencing. His group is the first to identify a key zinc transporter ZIP4, which is aberrantly expressed in PC, and promotes cancer growth and metastasis and they also have published more than 120 papers in the above mentioned research area. Min Li is a member of many NIH study sections, and other funding agencies, as well as Associate Editor, Editor-in-Chief, and editorial board member for many peer-reviewed scientific journals.
李敏教授在胰腺癌研究领域做出了突出贡献,2007年首次在国际上报道了ZIP4基因在胰腺癌发病与进展中起了关键作用,该研究在国际权威杂志《美国国家科学院院刊》(Proceedings of the National Academy of Sciences of the United States of America,简称PNAS)上作为封面文章发表,引起巨大的国际反响;随后李敏教授又深入研究了ZIP4基因在肿瘤发生及发展中的具体作用机制,先后在Clinical Cancer Research、EMBO Mol Med等权威杂志发表了研究成果。李敏教授表示,这些成果离不开他平日里坚持不懈的努力与勤奋工作,以及团队的协作互助。采访中,李敏教授分享了其发现ZIP4基因在胰腺癌发病与进展中的关键作用的过程。
欲知更多精彩内容,请点击下方视频。
---
采访问题
1. Would you like to briefly introduce yourself, your specialties and interests to our readers?
2. Your speech title is "Translational Pancreatic Cancer Research" Could you please summarize the main points of the perspective?
3. You and your team have been making great efforts in the research of translational pancreatic cancer, so which achievement you are proud of in the field?
4. What is the role of zinc transporter ZIP4 in PC?
5. What is most challenge in this research?
6. How did you overcome it?
---
采写编辑:黄晓曼,AME Publishing Company
视频编辑:麦雪芳,AME Publishing Company
责任编辑:许梦杨,AME Publishing Company
学术审核:张开平,AME Publishing Company